Good afternoon, there is currently a power outage in Union. We are going to run school regular schedule for the remainder of the day. Buses will run on regular schedule as well. Please let us know if you have further questions.
Good afternoon, just a quick update from the threatening comments made yesterday. Law enforcement officials were on campus all day and ensured the safety of all of us. Continued efforts will be made through out the remainder of our school year. Please do not hesitate to reach out if you have questions comments or concerns. Thank you for your continued support of the Union School District.
Good evening, a threatening comment was made today directed at our school district. An investigation ensued. Law enforcement has been involved. The threat was handled by law enforcement and we were instructed we can return safely to school tomorrow. You are welcome to contact school administrators with questions. Thank you.


Good Morning everyone. Please take a moment to open the QR code and fill out the survey about the potential start time change at Union School District. Thank you and have a great week!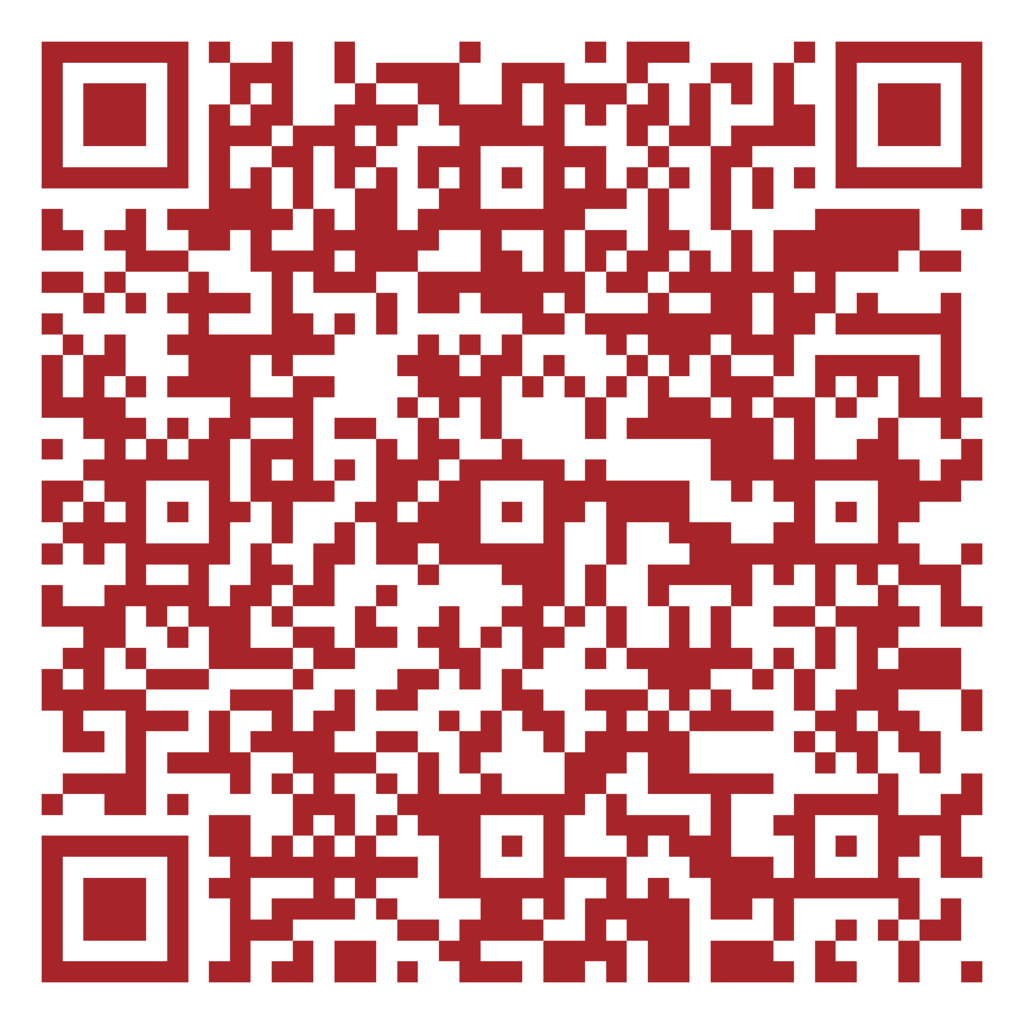 The Baseball game in Weston-McEwen today has been changed to a home game. The game tonight will start at 4pm at the Sports Complex.

March 9th, 2023. We will be on a Morning Assembly Bell Schedule for our FFA assembly.


Basketball state playoff game: Union Boys vs. Perrydale Boys tonight at 6pm. The doors will open at 5:15pm. Gate fees: $6 for Students and $10 for Adults. The first 50 students will get in free due to a gracious donation from our Union Booster Club. Hope to see you there. Go Bobcats!!

Tomorrow, Thursday Feb. 9th. 7th-12th grades will be on an afternoon assembly bell schedule for our pep assembly. Please refer to our website for schedule times. Have a great day!

We are experiencing a power outage across Union School District. Our current plan is to have the students remain in class for the rest of the school day. Our phones are not currently working. If you have any questions or concerns feel free to stop by the school office.
School will begin At 10am. Doors open at 9:45am. High School Students will start with 3rd period. Thank you for coming to school today. 1/12/23

Union School District is on a 2 hour delay. If the power returns we will be in session at 10am on Jan. 12th 2023.

Union High School will have a special Holiday Activity Schedule on Thursday, December 15. Please see the attached link and help us to adjust class times to accommodate some fun afternoon activities. Students will learn more about options in morning connections classes!
https://5il.co/1ly7u

Union School District will have two Classified Positions open to assist in our Special Education Department. Please see the Employment Tab found on this website for more information and application procedures.

Tomorrow morning (Nov. 9th) Union School District will be Honoring out Veteran's with a morning assembly. We would like to invite all friends and family to attend at 8:15am. Any and all Veterans' are invited to sit in the designated area of our gym. Please join us in honoring those who have served.

The latest Bobcat Newsletter is here! Please click the attached link to find the latest news from our high school staff and to read about the exciting projects in each subject.
https://5il.co/1k712

NO SCHOOL THURSDAY, NOV. 3rd

Union School District has added a new tab to our Menu where you can find information on the Student Investment Account Planning and Reporting. Please take the time to read about how these financial investments are making a positive impact to our students!

We will be on a Afternoon Assembly bell schedule on 10/12 and the Character Strong bell schedule on 10/13.